Communicate
directly 

και

successfully

with your audience

Combine the power of media with cost and time saving.
How will SMS Marketing help you achieve your goals?
SMS Marketing is a smart and profitable marketing tool, as it allows you to communicate directly with your customers and advertise your products or services, without spending too much money.
Promote your branding

Strengthen your relationship with customers

Advertise new products/services, offers or sales

Approach directly your audience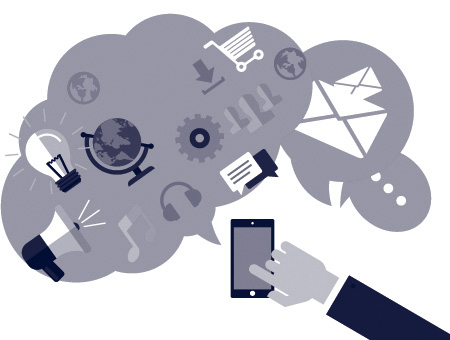 Communicate 
directly

with your customers using

the right method
We design for you an effective SMS Marketing Campaign.
Our Methology
After examining the market data and the customers' preferences, we design for you the most appropriate campaign according to your needs. Furthermore, we make regularly updates with prompt quality content in order to establish a strong personal relationship with your customers. We consider SMS Marketing as an advertising practice of great importance as it is able to increase your company's sales with low costs.

By making good use of SMS Marketing, we manage to achieve a direct and affordable connection with your customers.
Complete the contact form and we will get back to you ASAP.
Address: Misaraliotou 2 & Veikou, 11742 Acropolis, Athens
Contact Number: +30 2168003240
Email: info@developgreece.com.
We are looking forward to introduce you the amazing opportunities of SMS Marketing!
Search Engine Optimization
Optimize your website
GUARANTEE YOUR PRESENCE AT THE TOP SEARCH ENGINE RESULTS
74% OF THE USERS TURN ON THE INTERNET FOR MARKET RESEARCH AND PRICE COMPARISON
Inbound Marketing
Approach your customers
THE LATEST AND MOST EFFICIENT METHOD TO APPROACH NEW CUSTOMERS
Video Marketing
Attract the attention of your audience
INVEST IN THE STRATEGIC TOOL OF VIDEO MARKETING
Email Marketing
Create loyal customers
INTERACT WITH YOUR CUSTOMERS/CLIENTS EFFECTIVELY & PURPOSEFULLY VIA EMAIL
Social Media Marketing
Develop a community of fans
YOUR PRESENCE ACROSS SOCIAL MEDIA PLATFORMS IS NOT A LUXURY, BUT A NECESSARY STRATEGIC MOVE